For those who don't know me…
My name is Anna Rosa aka Anna Pizzoferrato. I have been sending Reiki healing energy remotely around the world online since 2001.
It was a time when those who were sending energy were described as "praying". Reiki was little known in the United States.
I had lots of explaining to do when asked what I was actually doing 🙂
I am a Usui Reiki Master, a Karuna ® Reiki Master, Shamballa Reiki Master and Kundalini Reiki Master. I recieved my attunements in the 1990's and built a Reiki distance healing site in 2001. I offered Reiki Distance Energy Healing as a service to people around the world. Many of my clients have had children and then grandchildren since then.
I later was gifted with a new frequency/vibration and developed and registered the modality Aurora Mistica ®
For those of you who have been my long time clients, and those of you who are new to my services, you find below some Reiki Distance Healing PayPal links as well as Aurora Mistica ® PayPal links. 
When your transaction is complete, be sure to grab the Transaction ID and come back here to fill out the Registration Form below.  You will start receiving the energy upon completion of your transaction so no worries as far as wondering when I will officially recognize your transaction. The energy commences its magic with or without me. 
Yes…I have been doing this work that long 🙂
BTW: Way at the bottom of this page is an optin box if you might want to stay in touch. I will be having much to say once I finish my two Remote Distance Healing sites.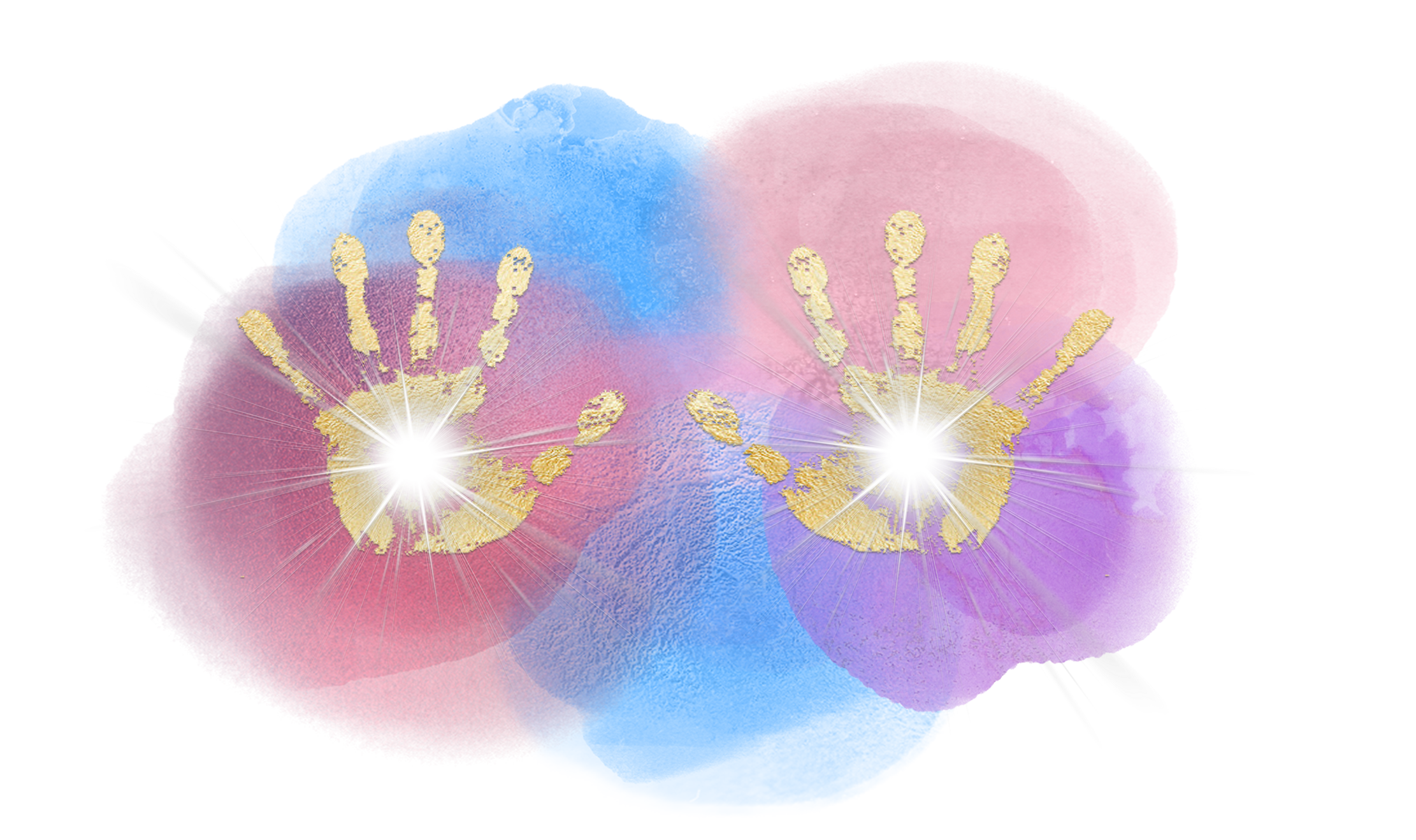 TEMPORARY PAGE & PRICES
DISTANCE HEALING INTENSIVE SESSIONS
*** About the Auto Emails: At this time there will be no auto emails until I set it up on this site and server. Sorry for the inconvenience.
After Payment
Fill Out The Registration Form Below
Be sure to Copy your PayPal Transaction ID First.
FILL OUT REGISTRATION FORM BELOW